The American Legion Auxiliary Juniors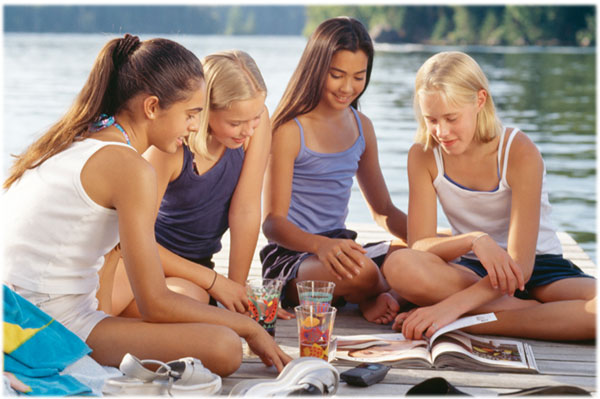 Engaging the next generation to become members in the American Legion Auxiliary is the important purpose of the Junior Activities Program. Junior Auxiliary membership is open to girls from infancy through age 17.
The Junior Activities Committee prepares girls to become active adult members of the organization by providing positive volunteer experiences that instill the ideals of the Auxiliary. These girls develop leadership skills while having fun and will hopefully become the future leaders of our organization.

Juniors are members of the Auxiliary who are organized as a committee of a unit; Juniors are not a separate organization. Junior members conduct their own meetings and perform their own special activities. Junior members plan their own community service projects, along with supporting projects sponsored by the Auxiliary and The American Legion Family..
Our Juniors help with our projects each year within our Unit. They help to send Birthday cards, decorative cards and other handmade gifts to the VA center in Prescott. They help with our Christmas program each year and participate at each Legion event.
For more information on the Junior programs please download our Junior Guide PDF.
If you would like to become a junior member please use the link below for an application.