Sons American Legion John Ivens Squadron 42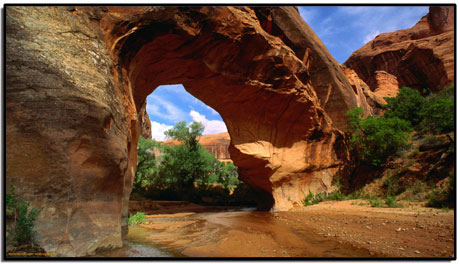 The Sons of The American Legion was created in 1932 as an organized program within The American Legion. The S.A.L. is made up of boys and men of all ages whose parents or grandparents served in the United States military and
became eligible for membership in The American Legion. Together, members of The American Legion, The American Legion Auxiliary and the Sons of The American Legion make up what is known as The Legion Family. All three organizations place high importance on preserving our American traditions and values, improving the quality of life for our nation's children, caring for veterans and their families, and perhaps most importantly, teaching the fundamentals of good citizenship.
The mission of the Sons is to support veterans and their families and the policies
of our parent organization, The American Legion. Virtually everything that
involves the Sons could be grouped under three areas:
1) support for veterans and their families,
2) promoting patriotism and Americanism and
3) promoting programs which benefit the youth of our country.
Since 1988, SAL has raised more than $4 million for The American Legion Child Welfare Foundation. SAL members have volunteered over 250,000 hours at veterans hospitals and raised over $915,688 for VA hospitals and VA homes. The Sons also support the Citizens Flag Alliance, a coalition dedicated to protecting the U.S. flag from desecration through a constitutional amendment.